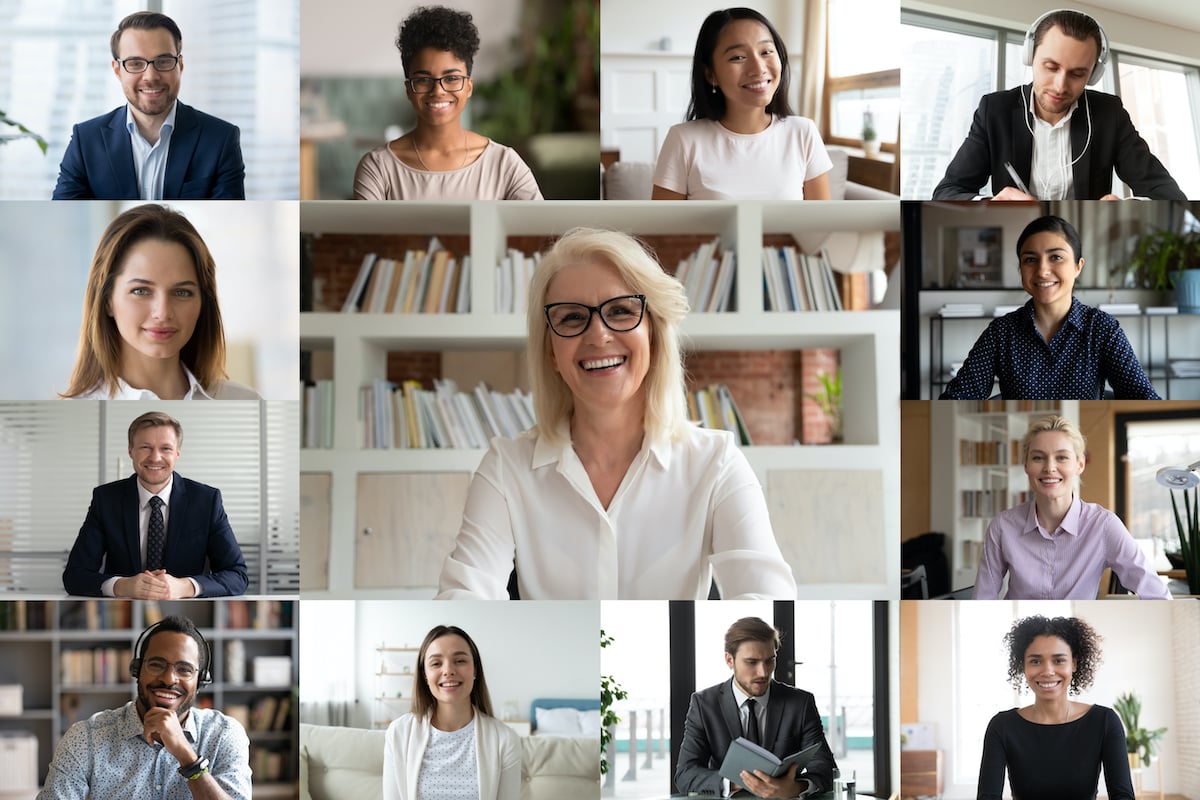 Are You Frustrated Because Your Insurance:
Keeps going up in price every year?

Limits your options to only one insurance company?

Forces you to talk to a "call center employee" for advice?

Takes forever to answer your coverage questions?
"You Don't Need To Reduce Coverage To Save Money"
Numerous individuals have suffered the consequences of ill-informed guidance, such as reducing their insurance coverage to decrease their premium expenses. However, at Vault Insurance & Risk Management, we prioritize helping you maintain the necessary coverage while minimizing costs.
What's Next? Getting Started With Us Is Fast & Simple:
Vault Insurance & Risk Management aims to provide customers with affordable insurance without compromising essential coverage. We want you to be confident that you're getting the best price for your insurance without taking unnecessary risk by taking away important coverage.
Are you unsure if you're overpaying or underinsured? We've got you covered.
We'll evaluate your current insurance plan, compare it with other carriers, and identify any gaps in coverage. We'll also suggest measures to protect you from potential risks.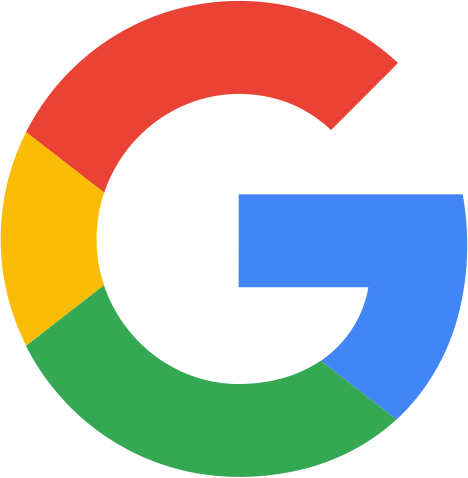 Step 1:
Review Us On Google
Click below to leave your review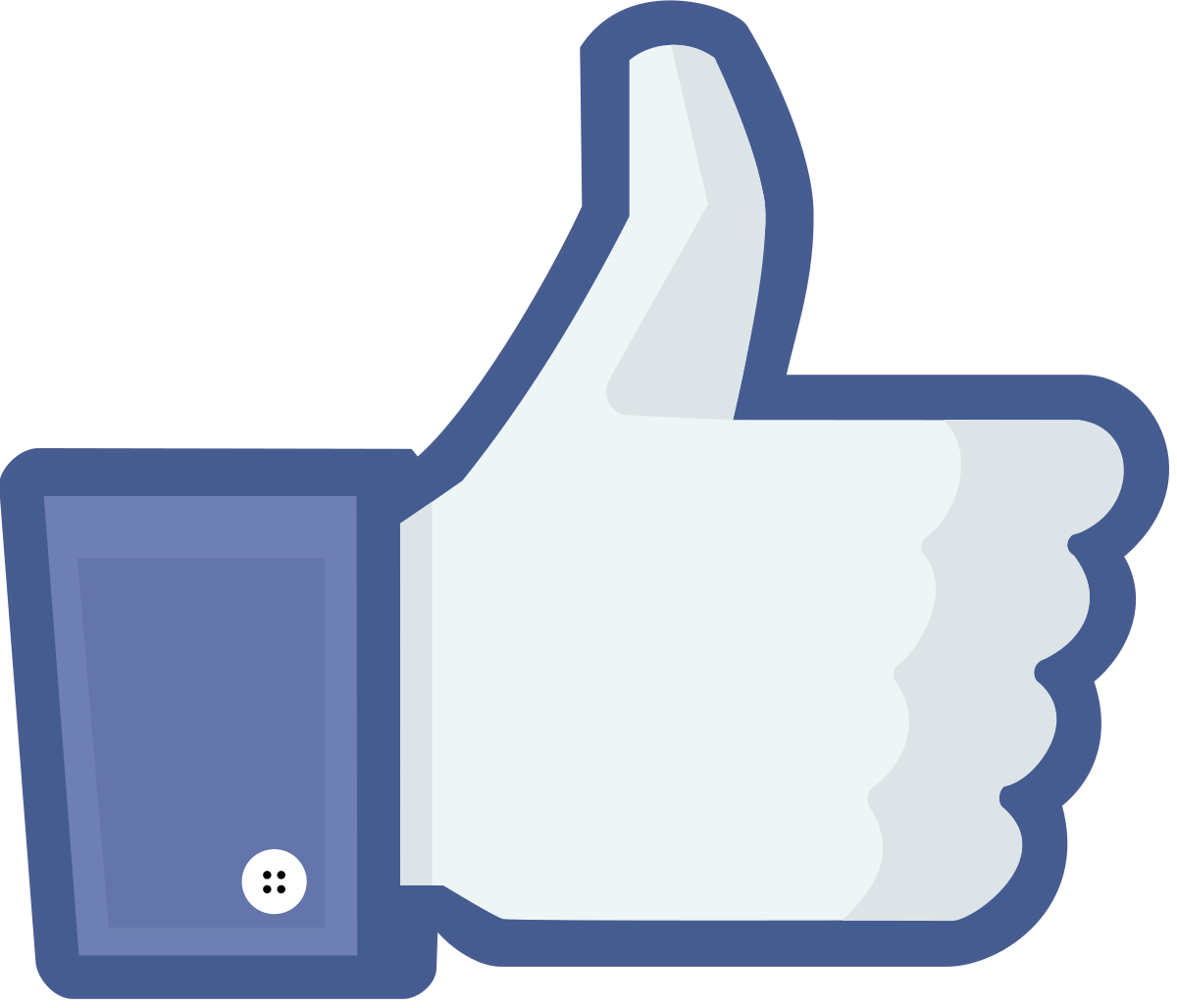 Step 2:
Recommend Us On Facebook
Click below to leave your review